EQUATORIAL DESIGN : BATIK'S CONTEMPORARY MAKEOVER
Batik is a Javanese printing technique, developed over centuries by virtuoso craftsmen combining precision, regularity, flexibility, intuition and manual variations that no mechanical process can match. The pattern is first hand drawn on paper, before being reproduced on the canvas by applying hot wax to the fabric with a tool called "canting" or with a stamp.
CUB met with Warwick Purser, Philanthropist & Designer born in Australia who was granted Indonesian citizenship by Presidential decree for his involvement in the preservation of Indonesian culture. Living between Ubud & Yogyakarta, he values Batik for its making process, but is not a big fan of multiple colours and patterns, which he finds loaded too much.
Nowadays young javanese ladies are rather leaving their village and ancient techniques to find jobs in big cities, which is terrible for the transmission and heritage of traditional artcraft. That's why Warwick decided to launch 3 years ago the label "Equatorial Design", perpetuating Batik making as much as possible, opening ways to new Designers to merged techniques, while empowering Javanese women communities.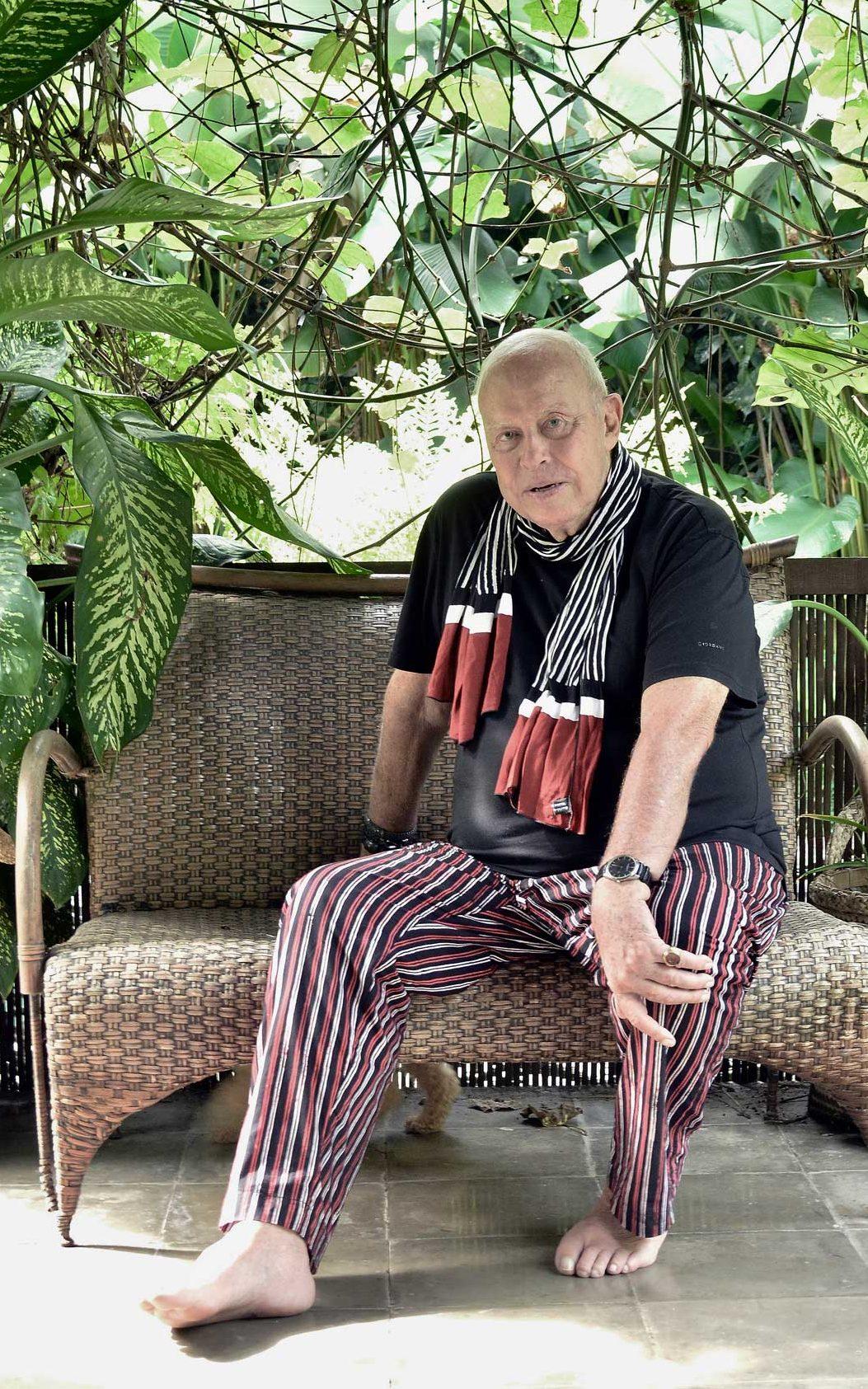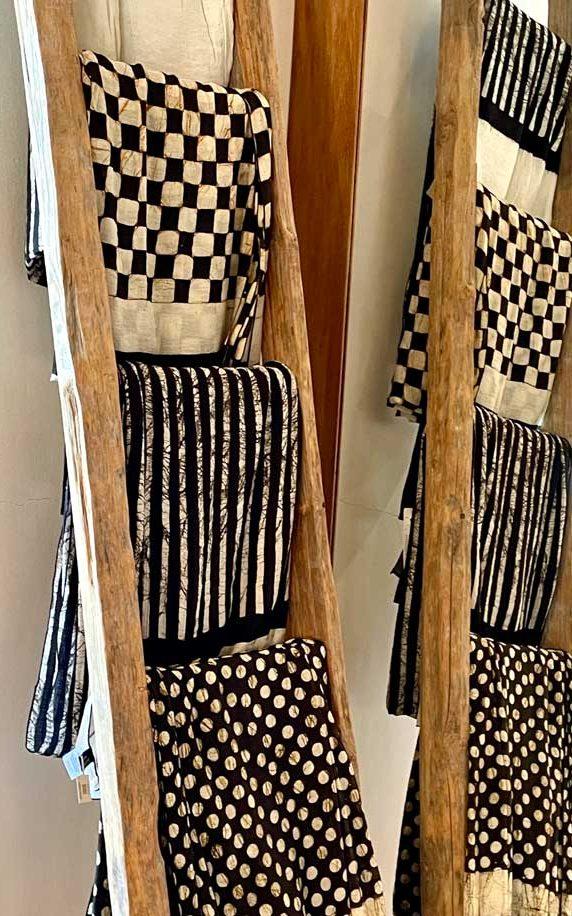 With his daughter Polly Purser – who also works with Jeweller John Hardy – he created a collection of fabrics that are including the traditional Balinese pattern "Saput Poleng", or the famous Hindu black & white checkered fabric representing Rwa Bhineda. He also recycles primitive Mexican drawings in large format. The collection is produced with beautiful bamboo silks, hand painted, some prints of which are made using a dripping method, inspired by Jackson Pollock, with projections of pigments directly from the brush to the fabric, offering a striking pictorial effect.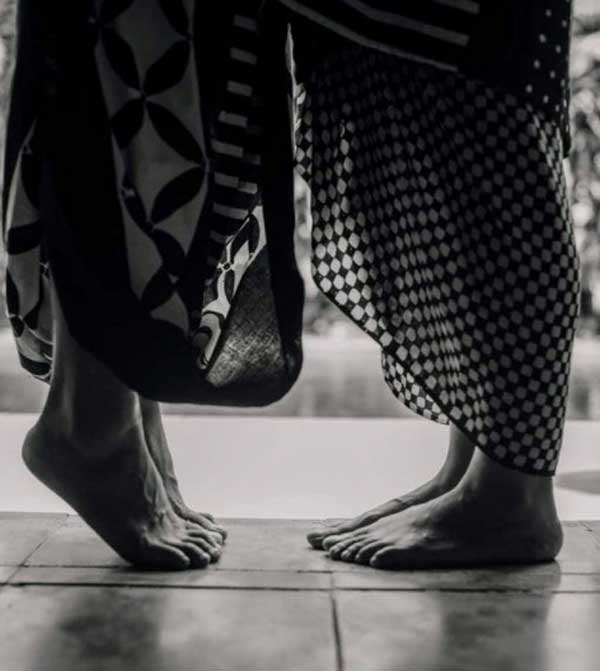 Equatorial Design is being distributed by Italian Designer & founder of Biasa fashion brand Susanna Perinni, and John Hardy
Credits : Dex, Equatorial Design